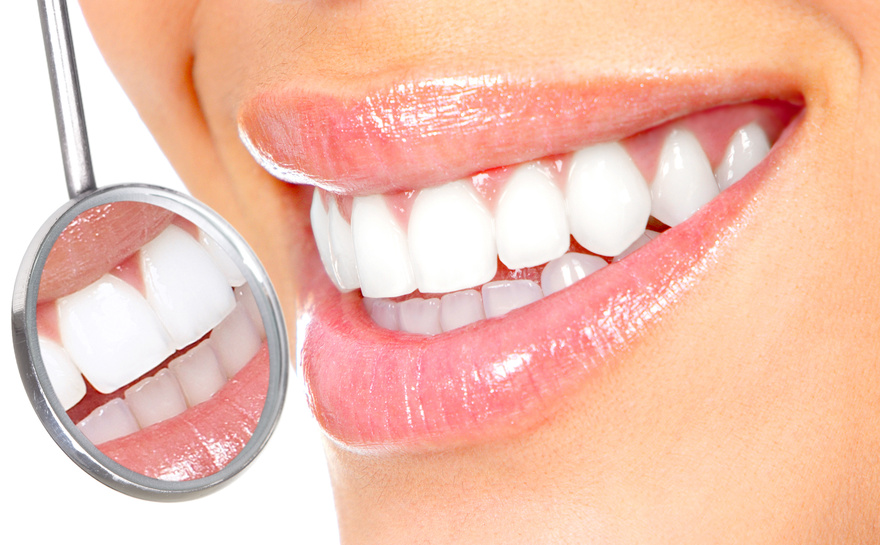 Dental care is important. No doubt about it. Yet, so many Americans don't receive the proper dental care they need. It's not for lack of want, either. With the recent improvements in health care, more Americans than ever have dental insurance to cover their costs.
Surely with so many people out there that want to go to the dentist, your office should have high levels of dental practice growth. So why can't your office tap into this demand?
Chances are it's because you're not managing the business end of things as best as you possibly can. You're a trained dentist — a health care provider — not a business person. Thankfully, a dental practice management consultant can help you run the business end of your office efficiently and effectively.
First, dental practice consultants will do an initial analysis. They'll review your office's productivity and efficiency, and examine your overhead. Based on that analysis, dental practice consultants will then suggest effective strategies to counteract whatever issues were diagnosed. This will lead to overhead minimization, maximization of profitability, and an increased accountability amongst staff.
Once the dental practice consultants figure out how to fix your office, they'll suggest ways it can be improved with expansion analysis. They'll be able to suggest what technology your practice would benefit most by acquiring, and what new ways your practice can market and advertise.
Basically, these professionals will get your practice's bottom line not only where it needs to be, but above (below?) and beyond that. They know your industry as well as you do, and can compensate for what you lack in terms of marketing savvy.
There are hundreds of people out in your local area looking for a dentist. Nothing should hold you back from acquiring them as new patients. With the help of a dental practice consultant, you can bring them in and do what you do best–fix their oral hygiene issues. If you have any questions about what a dental practice consultant can do, feel free to ask in the comments.