Discover the Importance of Hygiene to Your Practice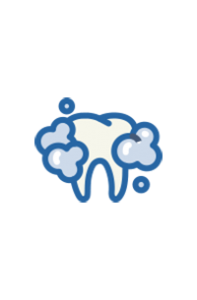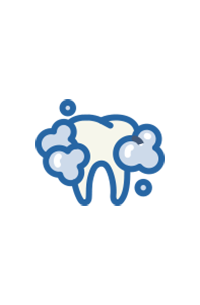 Most dentists would like to think that our patients come to our practices to see us. That's just not true. Your patients bond to the office primarily because of the staff, and this is particularly true when it comes to the hygienist.
Hygiene is the hub most successful practices orbit around, and all productive practices are driven by their incredibly strong recall systems and hygiene staff. What has escaped most doctors is the importance of how successful practices integrate the hygienists and all the systems surrounding them in order to "stage" a perfect visit for our new patients and returning patients of record. Get this wrong, and you will never realize your practice's full potential. Get it right, and there is no limit.
Price is $19.95 with instant download. Order now.