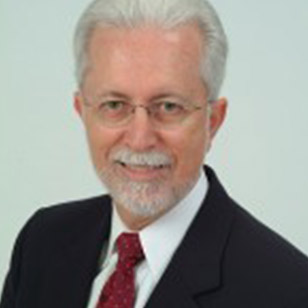 Maxwell R. Gotcher, Co-Founder & President
Max Gotcher joined Dr. Abernathy to co-found Summit in 1991, bringing a wide variety of valuable small business ownership, management, and entrepreneurial skills to the partnership. With expertise and experience in all phases of business planning and structuring (new business start-up, rapid growth and expansion, transition and sale), he understands and appreciates the challenges of building a profitable, rewarding business.
Meet Maxwell R. Gotcher, Co-Founder & President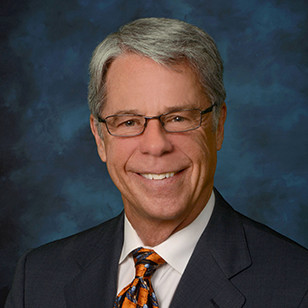 Michael P. Abernathy, DDS, Founder
The desire to teach others how to duplicate his success without reinventing the wheel is what prompted Dr. Abernathy to create Summit in 1991. Through the company's consulting and coaching services, speaking engagements throughout the U.S. and Canada, and numerous articles published in newsletters and journals, Dr. Abernathy has inspired thousands of doctors to a renewed enthusiasm for the future of dentistry.
Meet Michael P. Abernathy, DDS, Founder
The Summit Practice Solutions approach offers dental office consulting through courses that both stand alone and cover the comprehensive array of systems required to profitably operate your practice.
Learn More
We offer products for your practice no matter what stage it's in. Browse through these offerings and click on the links for more information and ordering.
Learn More
Help your team or organization reach the next level of success. If you would like to book Dr. Abernathy to speak to your group, give us a call today at 800-252-0955 to get started.
Learn More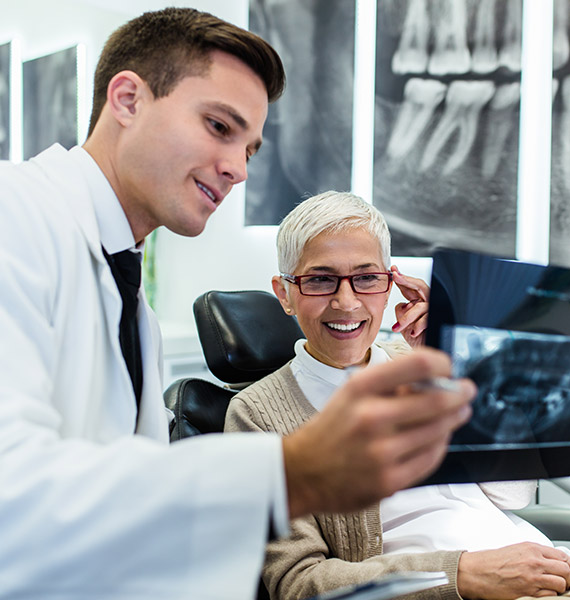 Begin Your Journey Toward Dental Success
At Summit Practice Solutions, our goal is to help you create a new direction for your growing dental practice through dental consulting. Through our online resources, you will find answers to some basic questions helping you achieve that goal. We believe philosophy ultimately drives results; our expert practice management consultants know exactly how to help you take that next step and make your practice succeed on multiple levels!
From dental seminars to conferences and other dental office consulting needs, we offer a wide variety of programs carefully crafted to help enhance your practice. The goal of every program we offer is to help you not only reach greater levels of success and profitability, but also to find value, satisfaction, and enjoyment in what you do.
Our dental consulting service is all-inclusive and covers nearly every aspect of your dental practice. We start by helping you set realistic goals and take action based on the priorities we set. Whether you choose to implement the entire program or just a portion of it, you can rest assured we will select the appropriate course to fulfill your objectives.
Invest in the future of your practice today and discover the difference of working with an expert dental consultant. We encourage you to browse through our products and offerings for a better understanding of the dental consulting services we provide. You can also read the success stories of professionals across the country who have discovered the Summit Practice Solutions difference.
If you have questions or would like to speak with us, call us today at 800-252-0955 or use our online form. We look forward to working with you in the future!