Boost Your Case Acceptance With Proven Strategies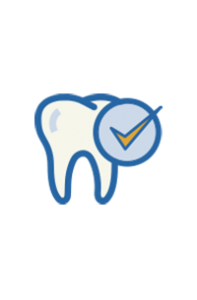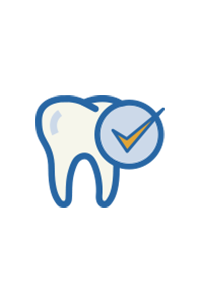 We regularly receive questions about case acceptance, indicating that there is a lot of confusion in dentistry about the subject in general. It seems to mean different things to different people. If you attend enough continuing education courses, you never seem to discover a common consensus about how you define or measure it.
In this document and accompanying audio, we are going to answer these questions and give you everything you ever wanted to know about case acceptance. It's a "can't miss, shooting dead fish in a barrel with a bazooka strategy to 100% case acceptance."
Price is $19.95 with instant download. Order now.