Does Your Marketing Have a Pulse? 
Effective, Proven, Time-Tested Marketing Strategies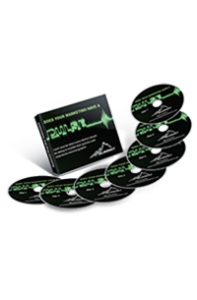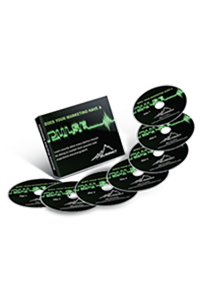 Many doctors we speak to don't know what to invest in, what to devote time to, or what the core elements of a successful marketing plan should be.
If you're unsure of what your return on investment (ROI) actually is, if you're not attracting the types of new patients you want, if your phone isn't ringing, or if your shiny new website isn't producing new patients, you simply must view these DVDs from an exclusive seminar presented by Dr. Mike Abernathy and Colin Receveur. You'll get two 4-hour sessions recorded live and available in a 7-DVD set.
You'll learn exactly what every dentist should be doing to market their practices and experience massive growth.
Price is $217. Order today.