Reach New Heights by Solving the Cancellation & No-Show Problem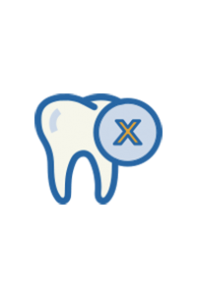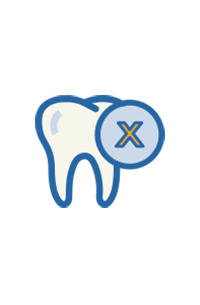 There is nothing worse than having a perfect day scheduled at 8 a.m. and by 9 a.m., 20 percent of the day has canceled. What's even worse is that cancellations and no-shows seem to affect the most productive procedures (crowns and bridges for the doctor and soft tissue appointments for hygiene).
Therefore, the 20 percent cancellation rate may mean an 80 percent reduction in production. It is never just a 20 percent reduction in production. Cancellations and no-shows are much like a chronic infection that never goes away. They keep an otherwise good practice from becoming a great one. It is the difference in a profitable practice and a very marginal one.
Price is $19.95 with instant download. Order now.