Get Your Head Out of the Sand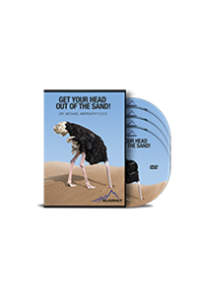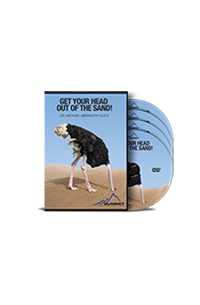 You can't see opportunities to grow with your head in the sand. Discover what you need to know about corporate competition and how you can get ahead of the game and win more patients and more profit for your practice! The 4-DVD set will reveal the secrets about:
Finding and keeping a motivated, inspired staff
Steadily increasing flow of new patients
Embracing change and making it your success secret
The business benchmarks to shoot for and how to achieve them
The Hygiene and Staff Factor that multiplies your numbers
Six steps to 92 percent or higher case acceptance
Clinical pearls to eliminating sensitivity, breakage, prep and pray, and ensuring that your patients will tell everybody about your office
How to save money on everything your practice purchases – get ready to put thousands back into your pocket
Price is $147 plus $10 shipping. Order today.