Ops Tracker Will Keep Your Practice Running Smoothly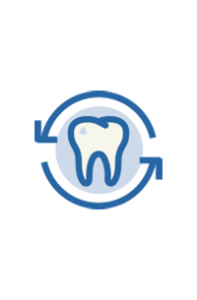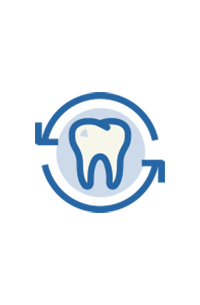 Ops Tracker is a non-disruptive way to communicate between the front desk, assistants, hygienists, and doctors while not adding to the confusion you already face. It will drastically improve the movement of patients through your office while also forcing you to stay on time, prioritizing where you should be next, and communicating with your staff.
This tool should keep you on time; notify the appropriate staff members when patients arrive, when hygienists need a check, and where each producer is at any one time; and offer a communication format from op to op. Its built-in timers will remind you whether you are on time or falling further and further behind. It's very simple to install and use, and it works with any practice management software.
Price is $199. Order today.